Advice that matters for people who matter.
Experienced advocacy when you need it most.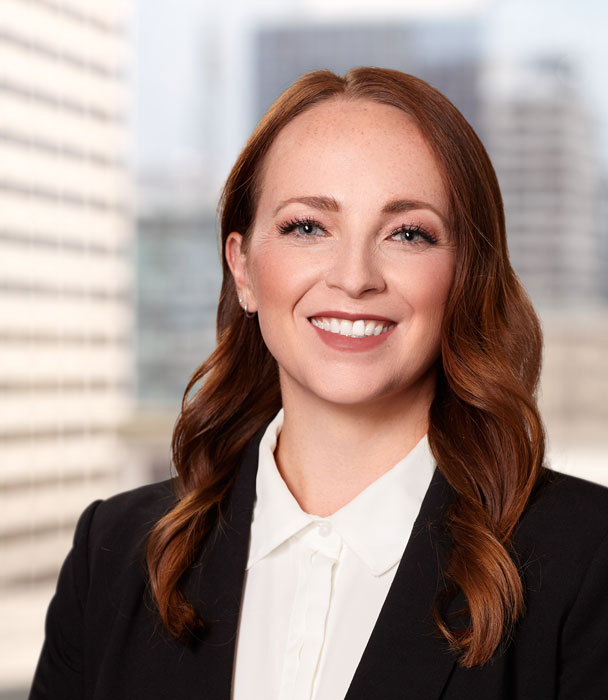 Letter From Our Founder

I have spent the last decade committed to fighting for the rights of injury victims. My mission in life has been to be a voice for the voiceless and to expose injustice. Prior to my legal career, I did this for years as an investigative journalist, telling people's stories to create meaningful change. For more than a decade, I have been a dedicated advocate as an attorney – and I would be honored to be yours.

Social Security Disability
Why Choose Us
Committed. Compassionate. Partnership.
Choosing an attorney is personal. Your representation should be too. At the Law Office of Hayley K. Graham, we treat every client relationship as a partnership. Our firm offers a full range of legal services to maintain that partnership for a lifetime – well after your injury has healed. We will be in your corner, ready to provide straightforward legal advice throughout life's chapters. Whether you are recovering from an injury, buying a home or planning for the future, our firm is equipped to ease the stresses of these moments by efficiently and proactively taking care of your legal needs.
How can we help you?
Contact us today for a free, confidential consultation. You will speak directly to an experienced attorney who will evaluate your case.
Call (312) 216-5187 or send us a message to get started
Available evenings and weekends
Off-site appointments available; we can come to you